Custom website design services that create extraordinary business outcomes.
WE'VE BUILT SOLUTIONS FOR...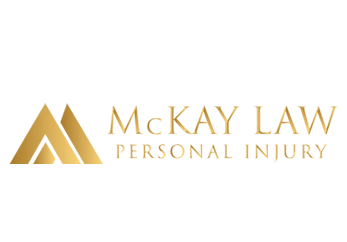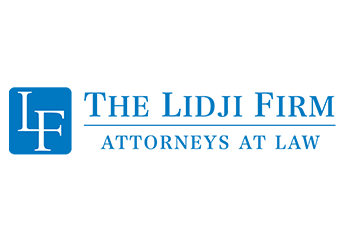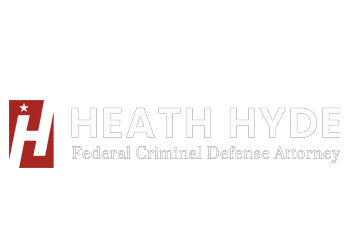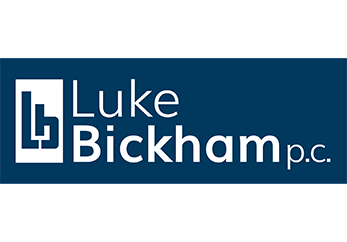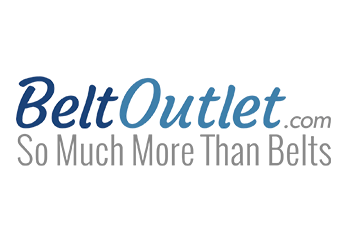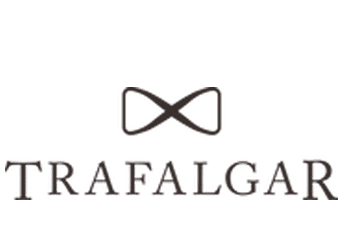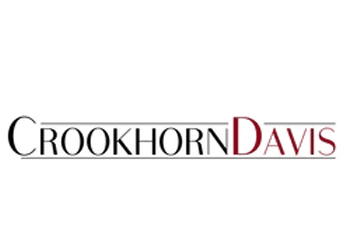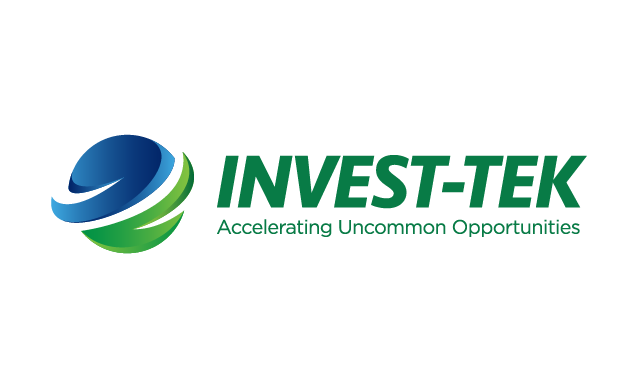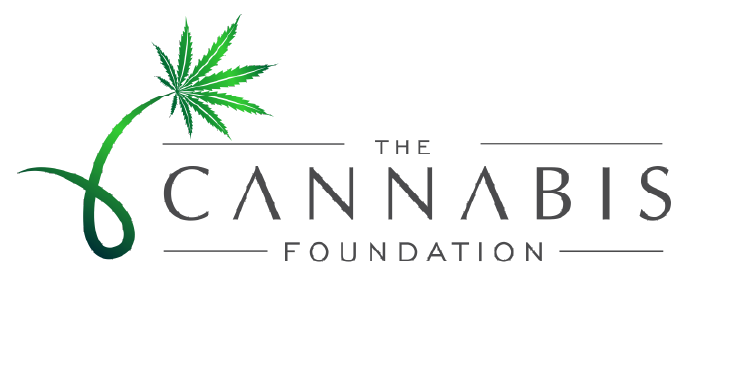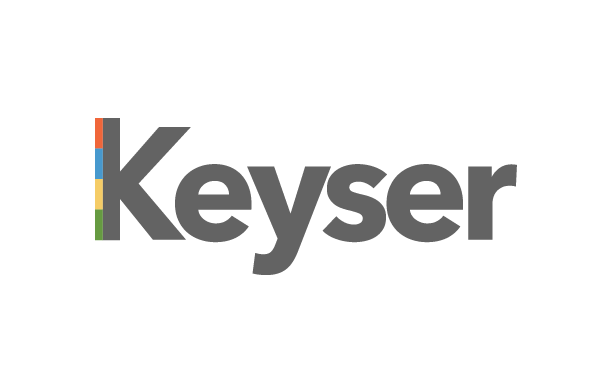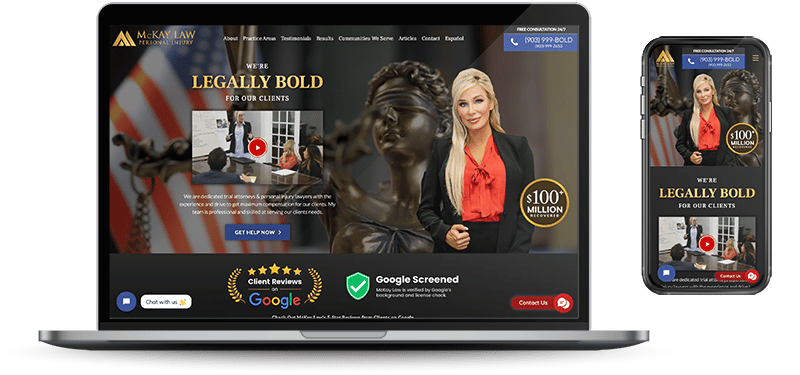 East Texas Personal Injury Lawyer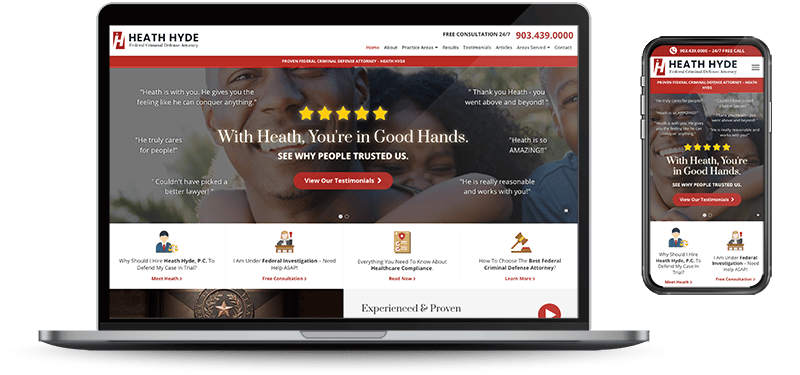 Federal Criminal Defense Lawyer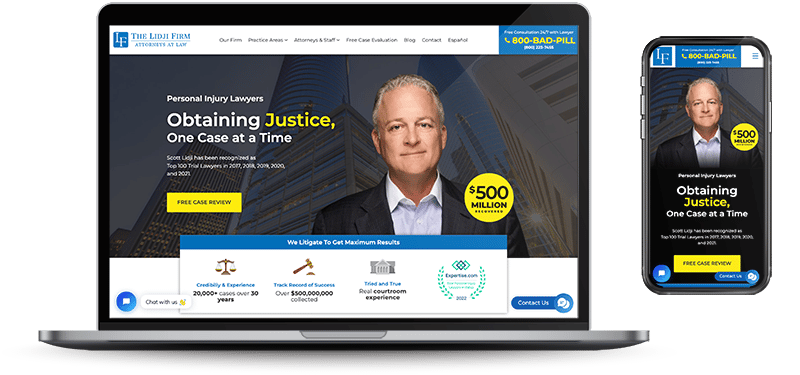 Texas Personal Injury Lawyer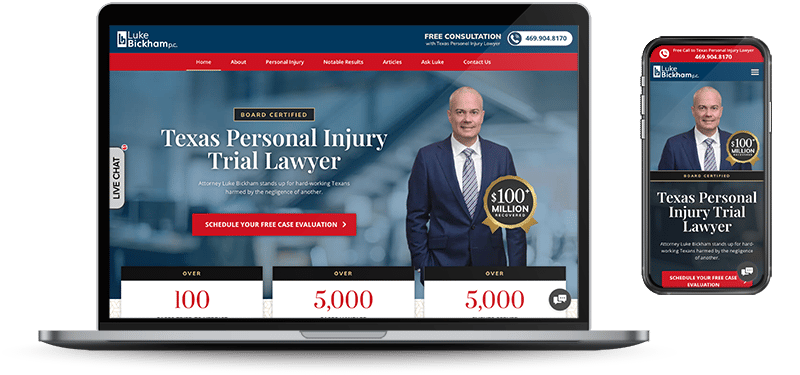 Texas Personal Injury Lawyer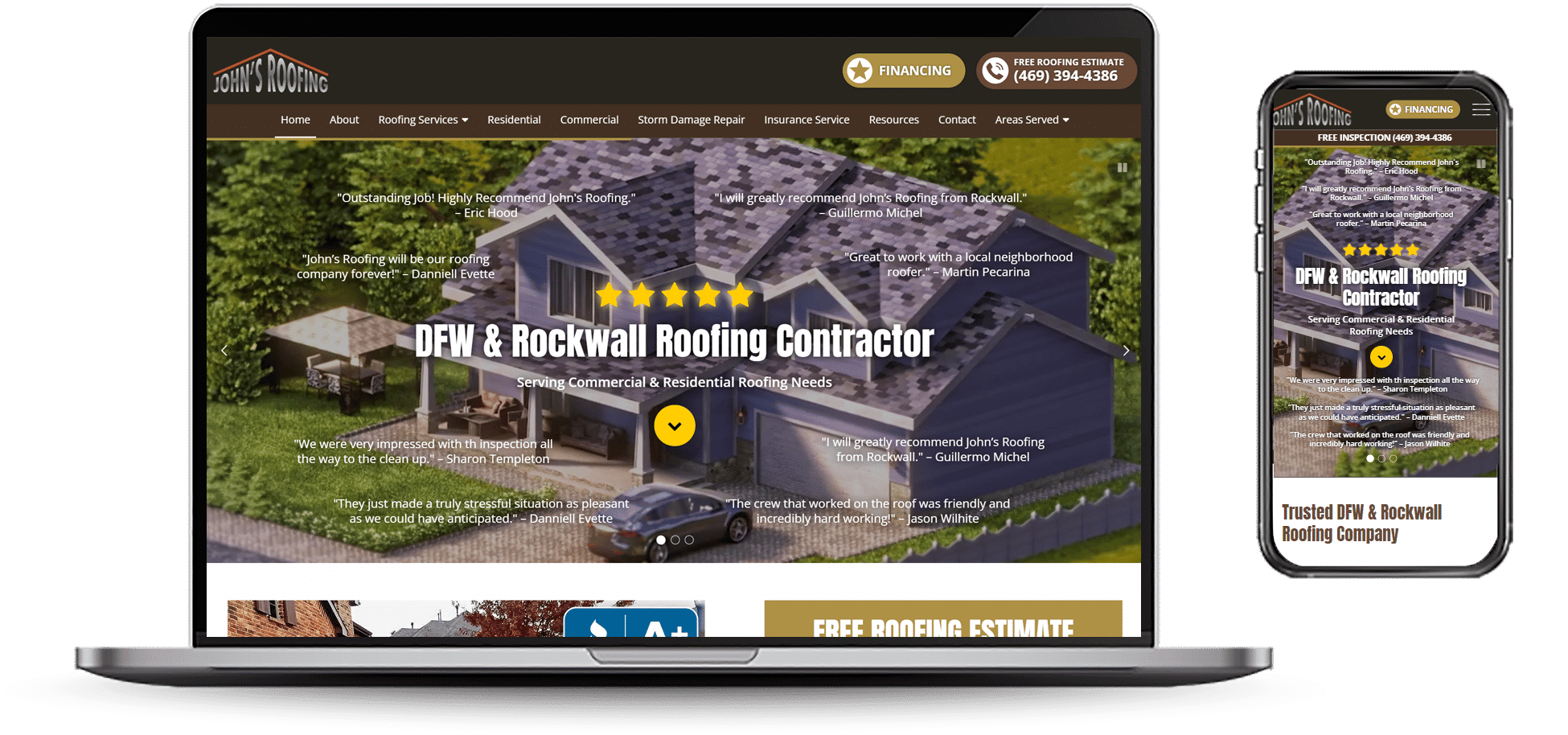 Trusted DFW & Rockwall Roofing Contractor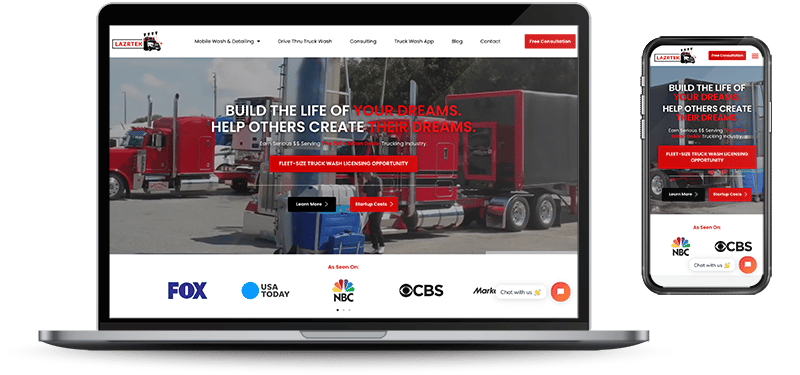 Fleet-Size Truck Wash Licensing Opportunity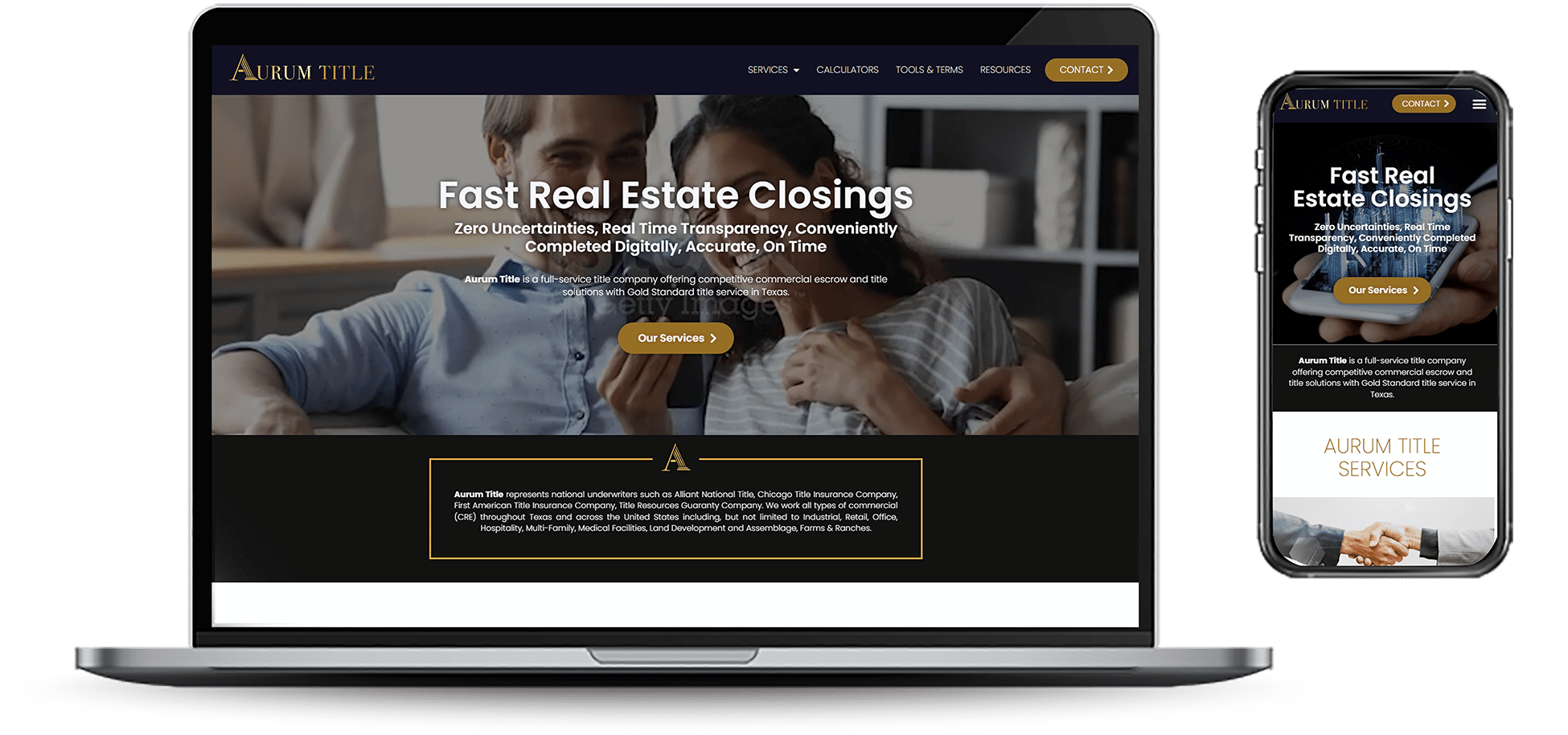 Aurum Full-Service Title Agency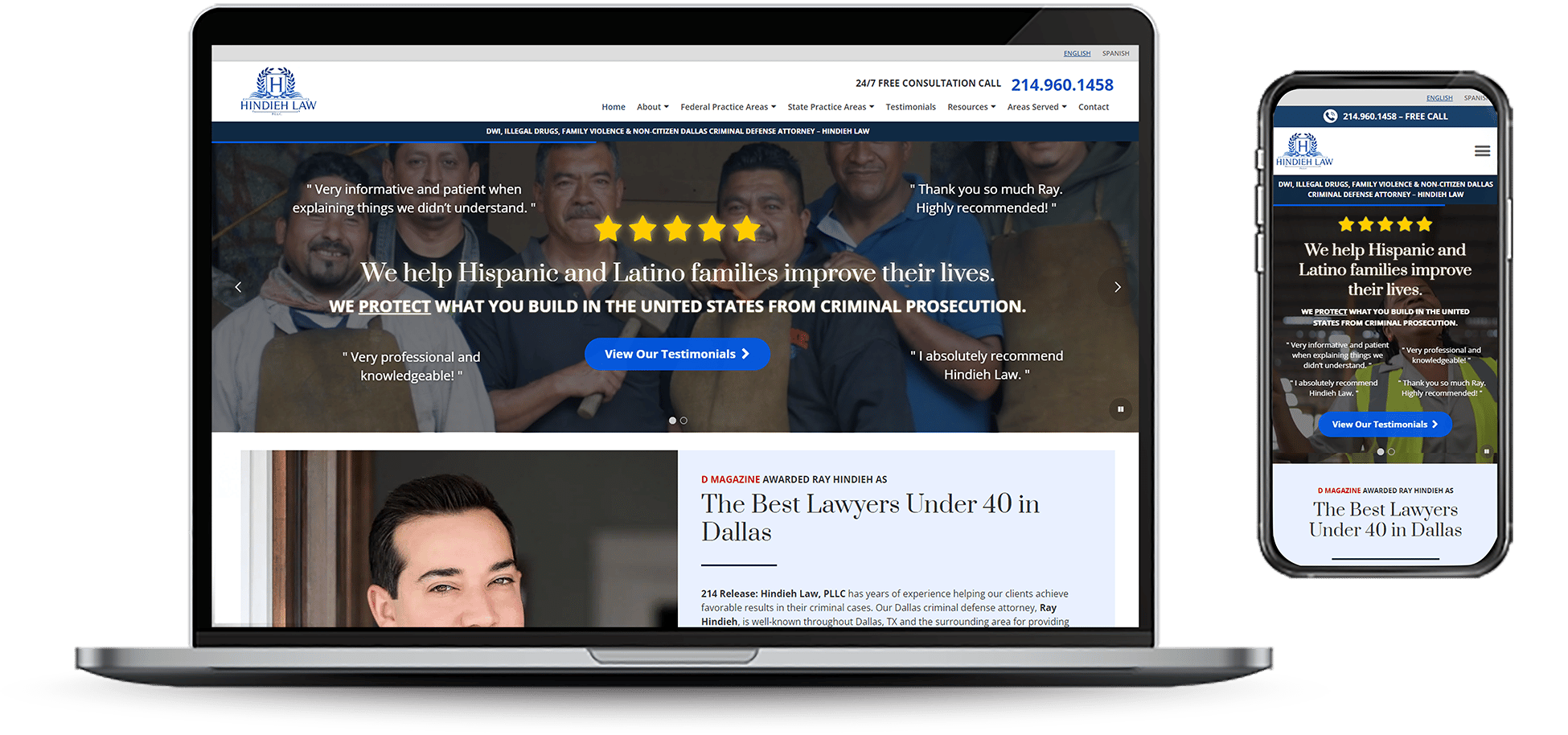 Dallas Criminal Defence Attorney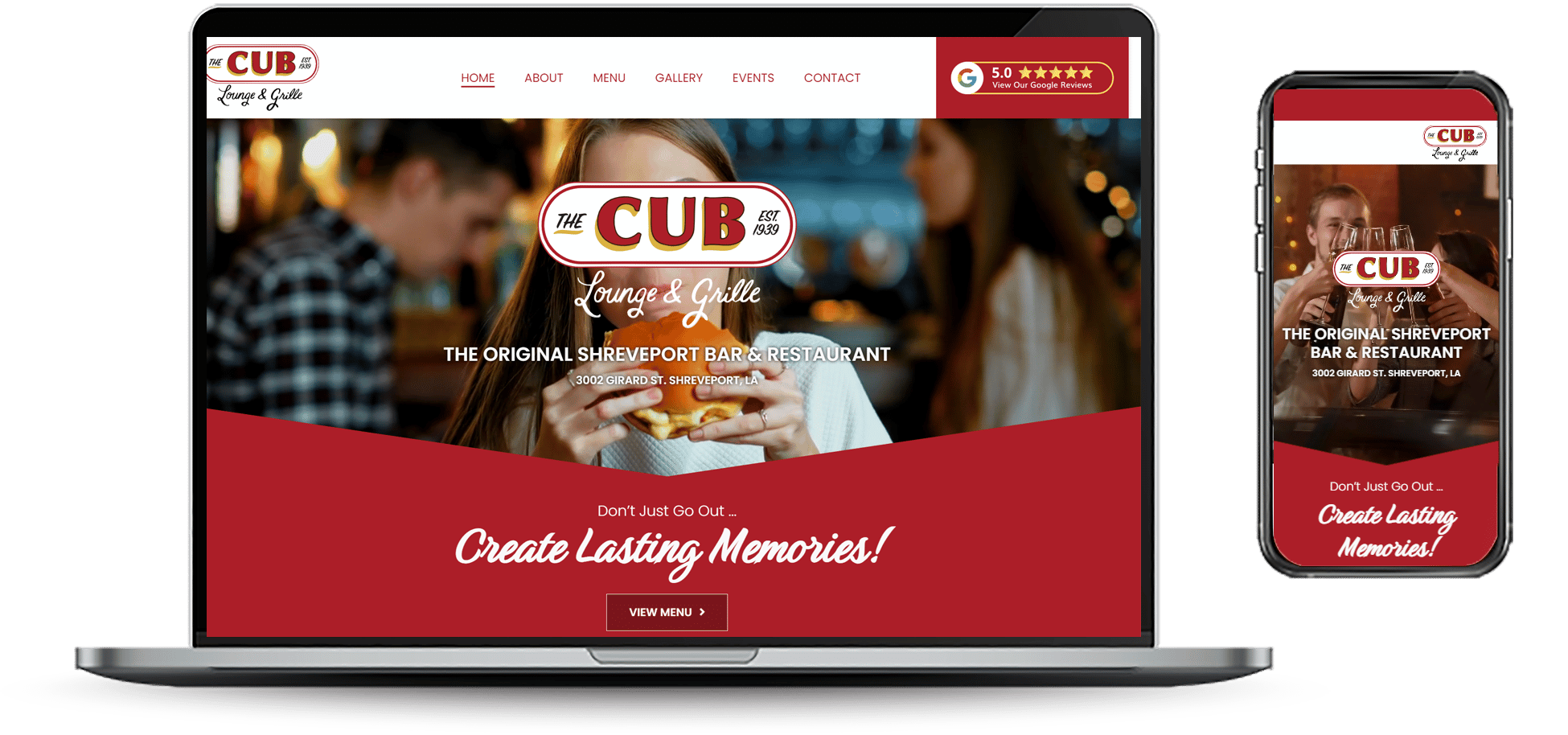 The Original Shreveport Bar & Restaurant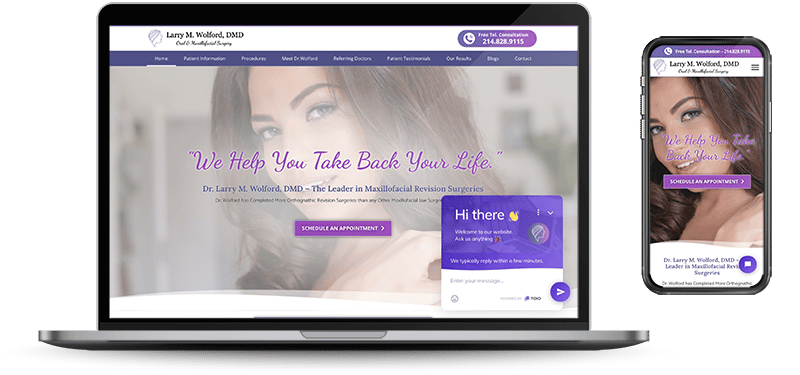 Oral and Maxillofacial Jaw Surgeon
Connect With Us To Get A Custom Quote On Your Web Project Today!
If you're interested in speaking with one of our customer support representatives about an upcoming project, give us a call right away. We can answer any questions you may have!