With Mach 1 Design's Marketing Services
We can help you set priorities, provide ongoing coaching, build a sophisticated lead-scoring website providing high conversion rates, and implement thought leadership campaigns to differentiate you in the marketplace.
If you simply need a new or refreshed website, a pitch book and a fact sheet we provide professional packages to accelerate growth.
Driving

Digital Revenue

For Local & Nationwide Clients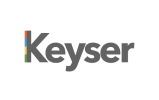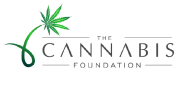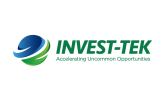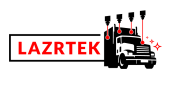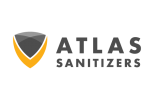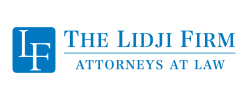 Your content must be proactively sent to prospective clients via technology – email, webinars, and social media. Yet few asset management firms claim to be satisfied with their digital marketing strategy.
Effective Content
Consistent and informative emails through automated email systems can then nurture your prospects until they are ready to speak with you.
Effective design
Webiste is the first thing clients see about your business. Having a website that showcases your skills and builds trust is an essential part of your selling process.
Performance Analytics
Digital marketing also provides a breadth of metrics, such as: — site visits, clicks, downloads, click-thru-rates, conversions, calls to Action and ROI — that can be turned into actionable intelligence to optimize performance.
Let us accelerate your website design!
High-quality, affordable marketing service is just a single step away.
By clicking "Give me a call", I consent to being contacted by the representative of Mach 1 Design
Why have a responsive web design?
Are you unsure about making your own website or improving your existing website's design? It doesn't matter if are a start-up or a large corporation, you require a responsive web design to help increase your visibility and build an impressive digital presence in the present competitive world.
Many businesses today have embraced a responsive web design to attract more site visitors and increase their chances of conversion. Despite its rising popularity, however, many businesses remain stuck with static web design. Don't be left behind by the competition. Make use of customized web design services that give the best internet experience to clients.
There are studies that show there are about 3.5 billion people using smartphones around the world. An eMarketer survey revealed that people living within the U.S. spend an average of two hours and 55 minutes on mobile devices each day. With the rising prevalence of mobile devices among various geographical locations and age groups it is essential to improve your current web design to accommodate the wide variety of internet users.
Show off Your Business WIth a responsive Website Design
In this digital age, it is essential to remain in touch with your clients and potential customers to tap into new markets and grow your business. Research shows that about 4.57 billion individuals are active users of the internet that makeup up 60 percent of the population. Within this community of online users, 53 percent perform studies prior to connecting with a brand in order to make sure they're making the right choice.
With the huge global market there is no reason for shoppers shopping online to evaluate brands and discover the most appealing options as well as features, and prices for them.
If you don't have a website and a web presence, you'll are not able to connect with your intended audience and promote your brand. Create trust with your customers and get market share with an interactive, customized web style.