With Mach 1 Design's Marketing Services
We can help you set priorities, provide ongoing coaching, build a sophisticated lead-scoring website providing high conversion rates, and implement thought leadership campaigns to differentiate you in the marketplace.
If you simply need a new or refreshed website, a pitch book and a fact sheet we provide professional packages to accelerate growth.
Driving

Digital Revenue

For Local & Nationwide Clients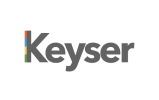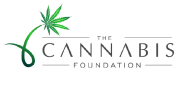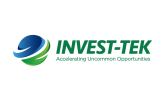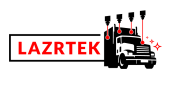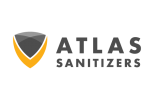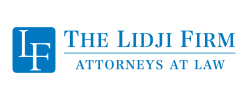 Your content must be proactively sent to prospective clients via technology – email, webinars, and social media. Yet few asset management firms claim to be satisfied with their digital marketing strategy.
Effective Content
Consistent and informative emails through automated email systems can then nurture your prospects until they are ready to speak with you.
Communication Channel
For some organizations, social media – primarily Twitter, LinkedIn, Facebook, and YouTube– have become strategic distribution channels for thought leadership content and redirection of leads to the website conversion tool.
Performance Analytics
Digital marketing also provides a breadth of metrics, such as: — site visits, clicks, downloads, click-thru-rates, conversions, calls to Action and ROI — that can be turned into actionable intelligence to optimize performance.
Let us accelerate your growth!
High-quality, affordable marketing service is just a single step away.
By clicking "Give me a call", I consent to being contacted by the representative of Mach 1 Design
Around 3.9 billion users in the world utilize email each day to communicate, and no other platform is near to having this many of active users on a daily basis. Are you taking advantage of the benefits of email marketing into your business plan?
Don't miss the chance to connect your brand to those who are interested at the right time and boost sales. Make use of the Thrive Internet Marketing Agency's mission-driven mail marketing solutions and we'll design an email marketing campaign that meets your company's goals precisely.
What Is Digital Marketing?
In terms of generating and gaining leads, there's no more effective method of digital marketing than marketing through email.
The research shows that, despite the increasing popularity and growth of chat and mobile messenger applications, more than 60 percent of people prefer the convenience of facilitating brand interactions through email. This preference is a common theme across genders and age groups.
The growing use of email and the global importance of email makes marketing via email more crucial than ever.
What exactly is marketing via email? Email marketing is an online marketing strategy employed by many businesses around the world to build the brand's name, boost sales and develop relationships with customers.
Globally, 87 % of business-to-business (B2B) marketing as well as 79 percent percent of business-to-consumer (B2C) marketers make use of email as a distribution channel. Are you making the most of the email marketing tools to increase your reach and boost the visibility of your company? How will your email marketing strategy perform in the highly competitive digital environment?