With Mach 1 Design's Marketing Services
We can help you set priorities, provide ongoing coaching, build a sophisticated lead-scoring website providing high conversion rates, and implement thought leadership campaigns to differentiate you in the marketplace.
If you simply need a new or refreshed website, a pitch book and a fact sheet we provide professional packages to accelerate growth.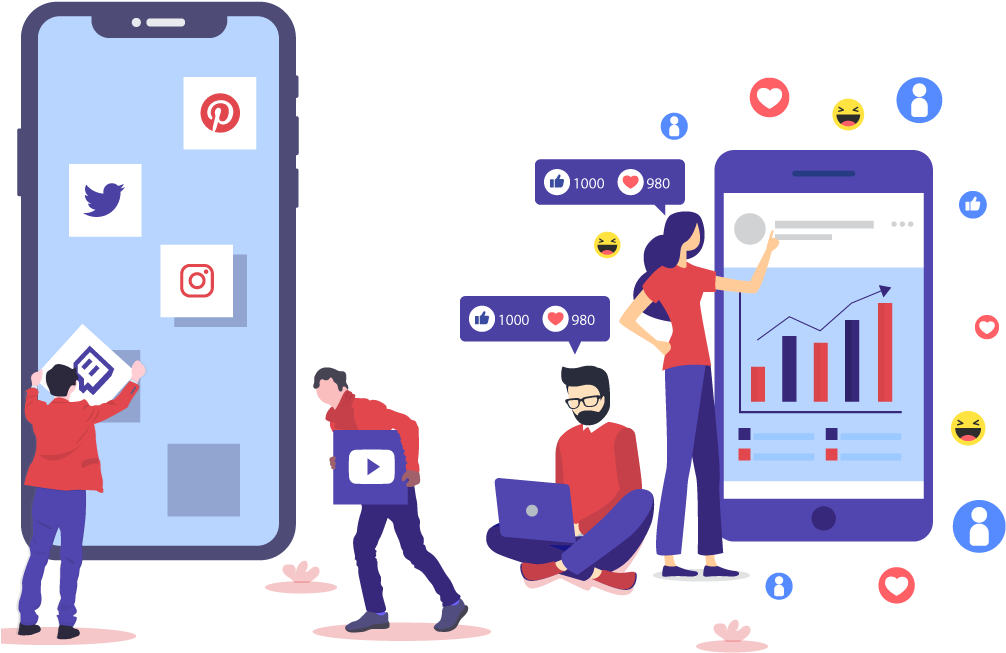 Our Local & Nationwide

Social Media Clients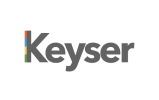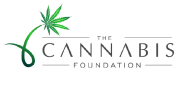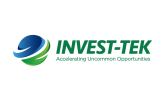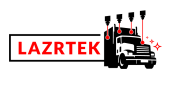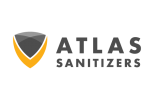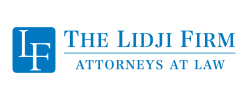 Social Media Marketing Agency
Your content must be proactively sent to prospective clients via technology – email, webinars, and social media. Yet few asset management firms claim to be satisfied with their digital marketing strategy.
Effective Content
Consistent and informative emails through automated email systems can then nurture your prospects until they are ready to speak with you.
Communication Channel
For some organizations, social media – primarily Twitter, LinkedIn, Facebook, and YouTube– have become strategic distribution channels for thought leadership content and redirection of leads to the website conversion tool.
Performance Analytics
Digital marketing also provides a breadth of metrics, such as: — site visits, clicks, downloads, click-thru-rates, conversions, calls to Action and ROI — that can be turned into actionable intelligence to optimize performance.
Let us accelerate your social media growth!
High-quality, affordable marketing service is just a single step away.
By clicking "Give me a call", I consent to being contacted by the representative of Mach 1 Design
Social Media Marketing For Your Business
As the internet community grows and changes, social media campaigns and tactics have to stay one step ahead. Whether you're looking to increase the likes or follows of your brand's page or you need a targeted campaign to generate revenue and new customers, our social media marketing consultants have got you covered.
Thrive Internet Marketing Agency is a social media marketing company with extensive experience in social media marketing services. Our specialists know how to creatively design and implement effective social media marketing campaigns for businesses of all types and sizes.
Facebook social media marketing is one of the most popular and low-cost forms of online marketing. Showcase your high level of customer support and steer traffic to your website.
Connect with more customers and build a community around your brand through Instagram social media marketing. Mach 1 Design Instagram advertising experts enhance your business profile, launch sponsored ads, post-share-worthy images, and content, and leverage Instagram reels and IG stories to tell your brand story.
What Is Social Media Marketing?
The concept of social media marketing refers to a digital marketing strategy that makes use of different social media platforms like Facebook, LinkedIn, Twitter, and Pinterest to create the brand's reputation, grab customers' attention, and connect brands to a wider and more diverse segment of the population. The use of social media in marketing to small companies and large enterprises is an effective method of reaching your customers in the places they're online, and increasing your brand's engagement.
A data-driven, dynamic social media marketing strategy could yield amazing results for your business, and turn your customers into brand ambassadors. Additionally, a smart Social media-based marketing plan can positively impact how you manage your Search Engine Optimization (SEO) and digital marketing efforts, which can result in more leads and revenue streams for your company.