With Mach 1 Design's Marketing Services
We can help you set priorities, provide ongoing coaching, build a sophisticated lead-scoring website providing high conversion rates, and implement thought leadership campaigns to differentiate you in the marketplace.
If you simply need a new or refreshed website, a pitch book and a fact sheet we provide professional packages to accelerate growth.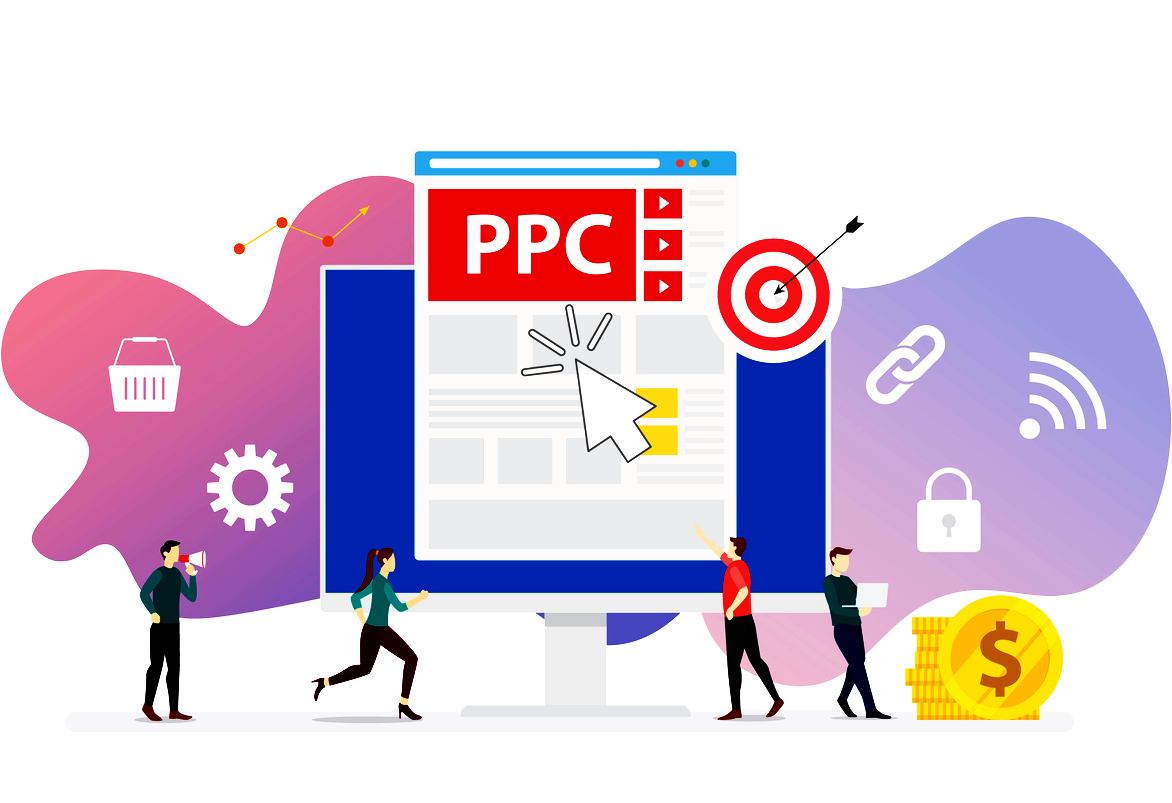 Driving

Digital Revenue

For Local & Nationwide Clients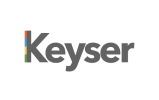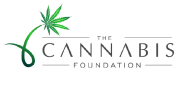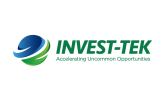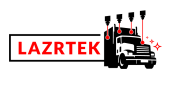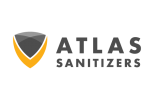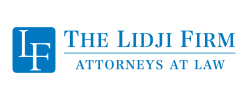 Your content must be proactively sent to prospective clients via technology – email, webinars, and social media. Yet few asset management firms claim to be satisfied with their digital marketing strategy.
Effective Content
Consistent and informative emails through automated email systems can then nurture your prospects until they are ready to speak with you.
Communication Channel
For some organizations, social media – primarily Twitter, LinkedIn, Facebook, and YouTube– have become strategic distribution channels for thought leadership content and redirection of leads to the website conversion tool.
Performance Analytics
Digital marketing also provides a breadth of metrics, such as: — site visits, clicks, downloads, click-thru-rates, conversions, calls to Action and ROI — that can be turned into actionable intelligence to optimize performance.
Let us accelerate your growth!
High-quality, affordable marketing service is just a single step away.
By clicking "Give me a call", I consent to being contacted by the representative of Mach 1 Design
What is Pay Per Click (PPC)​?
Pay-per-click marketing is a pay-per-click model that is used to create brand awareness, market products and services of brands, and get immediate recognition from certain segments of the audience. With PPC advertisers pay for each time a person clicks on PPC ads, which is why they get the term pay-per-click.
Most people are influenced by Google PPC when hearing or discussing what it means to pay-per-click. Pay-per-click extends beyond Google search engine result pages (SERPs) and also the Google Display Network. Social media sites including YouTube, Facebook, Pinterest, and LinkedIn are also using the pay-per-click model.
PPC lets marketers strategically place advertisements across a range of marketing websites in order to make their services and products prominently visible to their intended market. That means that the ads that you see on the internet are paid per click advertisements.
Different Types of PPC Ads
Search ad is by far the most popular method of marketing through paid search. Search ads are shown to potential customers who are already searching for your brand or industry products on the internet.
Social media-based pay-per-click is the fastest-growing segment of pay-per-click advertising services. Social media ads are displayed on social media sites, including Facebook, LinkedIn, and Twitter.