With Mach 1 Design's Marketing Services
We can help you set priorities, provide ongoing coaching, build a sophisticated lead-scoring website providing high conversion rates, and implement thought leadership campaigns to differentiate you in the marketplace.
If you simply need a new or refreshed website, a pitch book and a fact sheet we provide professional packages to accelerate growth.
Driving

Digital Revenue

For Local & Nationwide Clients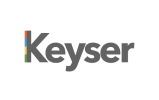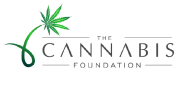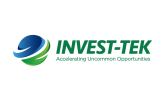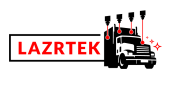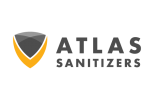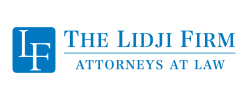 Your content must be proactively sent to prospective clients via technology – email, webinars, and social media. Yet few asset management firms claim to be satisfied with their digital marketing strategy.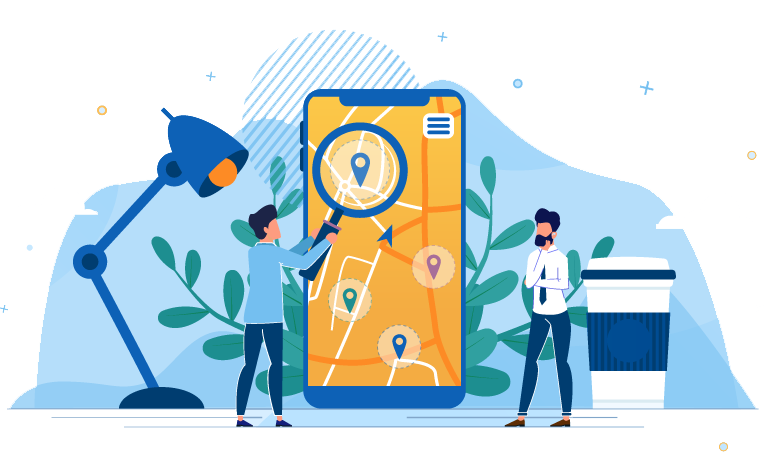 Geofencing / Addressable Geofencing

Programmatic Keyword Search

Keyword Contextual Retargeting

Website / Landing Page Retargeting

OMNI Channel Site Retargeting

CRM Retargeting  

OTT / CTV 
The Path To Purchase Is Not Linear; Its Different For Every Customer
While there are distinct stages in the buyer journey, the path to purchase is not linear. The customer enters and exits the path at the point they choose and seek information from different places, based on what they are trying to achieve at that moment.
CONSUMER ACTION is the greatest indicator of intent. We leverage the "digital breadcrumbs" consumers leave online and offline and target those who are most likely to need, desire and want our Clients' products and services.  
What is Geofence Marketing?
Direct-To-Mobile Advertising
(Geofencing Marketing—targeting consumers based on physical OFFLINE activities & identifying one's "intent")
Place-based marketing allows Legal clients to reach prospects, influencers & decision-makers directly on their mobile phones, tablets, etc. when they visit specific locations, like emergency rooms, urgent care clinics, etc. 
Geofencing marketing allows you to serve display, banner, video, OTT & CTV ads (think "Streaming") to those audiences targeted. 
Ad(s) are served on their mobile device, from the moment one enters a geofence & up to 30 days after–longer on other devices.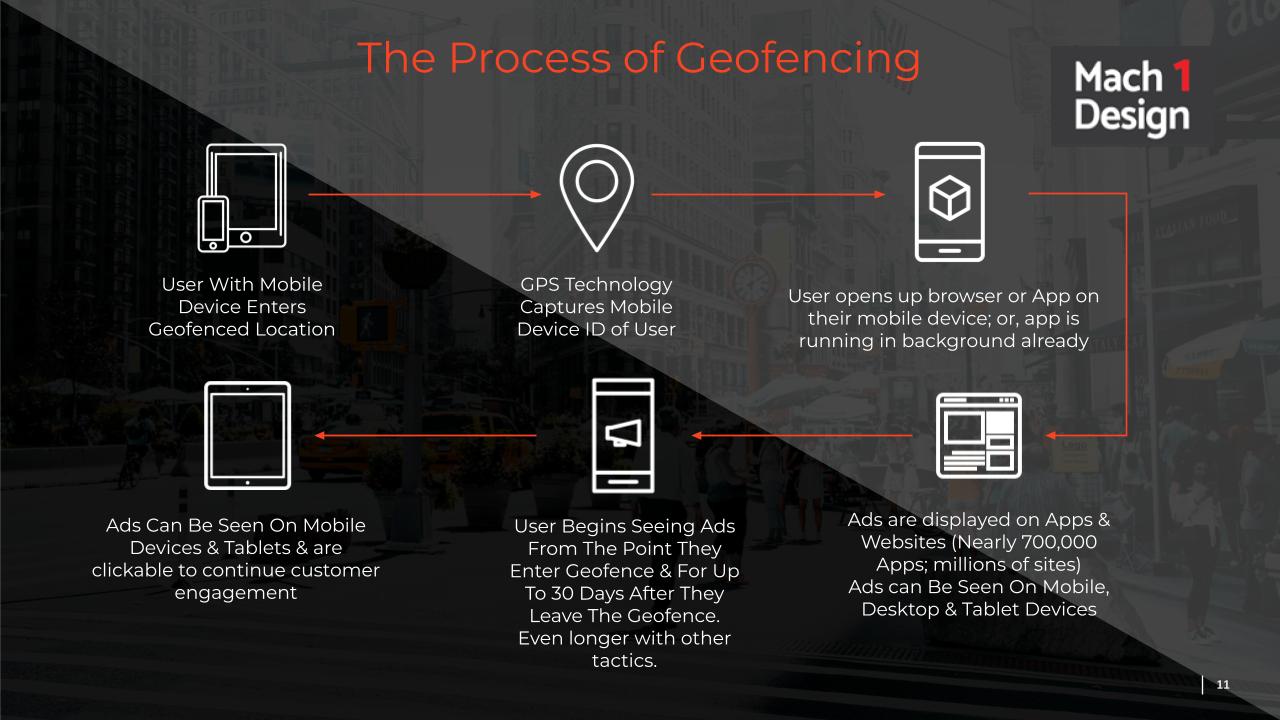 CONVERSION ZONE TRACKING BACK TO CLIENT LOCATION(S)
Measure Foot Traffic Back To Client Location(s) 

With a Conversion Zone, you can answer the question–did our advertising get someone in the door? Track those visitors who come to your locations, after being geofenced and served ads. The Conversion Zone recognizes the user and attributes their visit as an offline campaign conversion called a "Walk-In Visit."
CRM retargeting can be an immensely effective tool if you have an email or address list of current and/or prior customers that have been non-responsive to emails, direct mail, etc. 

Leveraging Addressable Geofencing allows you to get out of the email box or USPS mailbox and reach them as they move around the web with display, video or OTT/CTV advertising.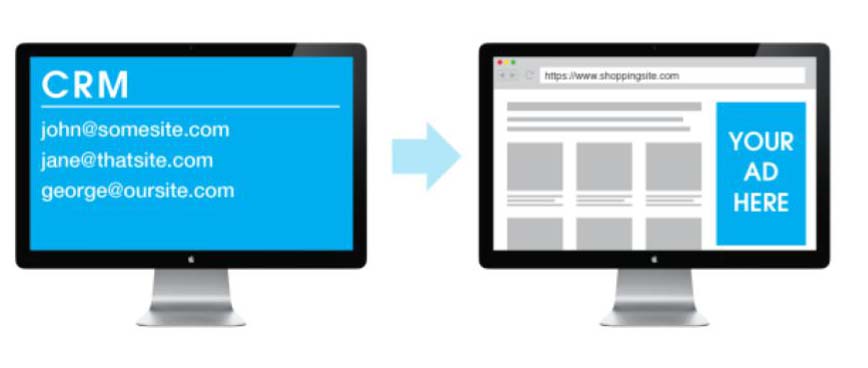 WHY OMNICHANNEL SITE RETARGETING
POWER OF OMNICHANNEL SITE RETARGETING
SUPPORTS OTHER MEDIA: Buttresses organic, paid media, offline advertising and direct branded efforts.
BEST ROI FOR MEDIA SPEND: Achieve best ROAS & Cost Per Conversion metrics.
ALL CHANNELS & ALL DEVICES: We optimize what the algorithms miss.
LOW COST TO DEPLOY: Can get started with a $750 – $1,000/month spend specifically for this tactic.
COMPREHENSIVE ANALYTICS: Can view all your reporting in one place.
ONLY REQUIRES WEBSITE TRAFFIC: Just need moderate website traffic to get started.
MULTIPLE AUDIENCES: Can build audiences based on rules and landing page visits across your website.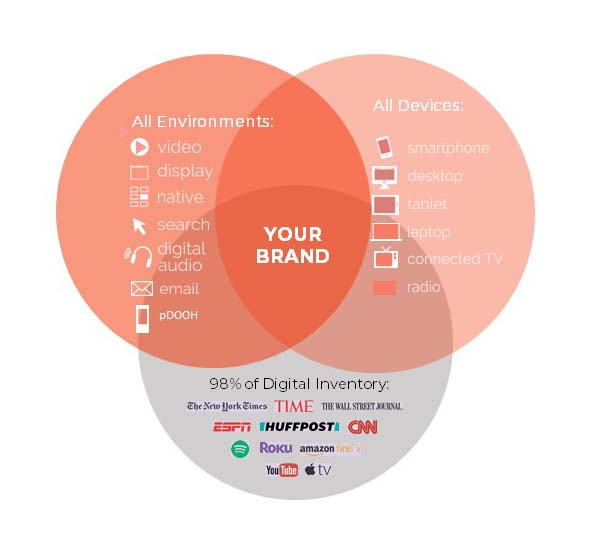 Let us accelerate your marketing with geofencing!
High-quality, affordable marketing service is just a single step away.
By clicking "Give me a call", I consent to being contacted by the representative of Mach 1 Design