With Mach 1 Design's Marketing Services
A minimum viable product (MVP) is a low-fidelity version of a product or service with just enough features to be usable by early customers who can then provide feedback for future product or service development.
The release of an MVP potentially avoids lengthy and (ultimately) unnecessary work. Iterations of working versions are released early to potential early adopters to gain feedback from real user/customers, challenging and validating assumptions about a product or service's requirements to be viable as a commercially sustainable product or service.
Driving

Digital Revenue

For Local & Nationwide Clients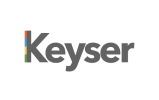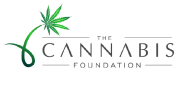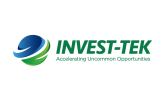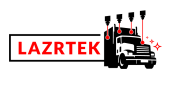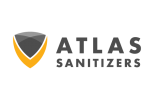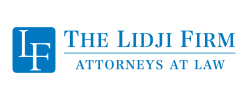 An MVP is analogous to experimentation in the scientific method applied in the context of validating business hypotheses. It is utilized so that prospective entrepreneurs or new business models will quickly learn whether a given business idea will actually be viable and profitable by testing the assumptions behind a product or business idea
Effective Content
Consistent and informative emails through automated email systems can then nurture your prospects until they are ready to speak with you.
Communication Channel
For some organizations, social media – primarily Twitter, LinkedIn, Facebook, and YouTube– have become strategic distribution channels for thought leadership content and redirection of leads to the website conversion tool.
Performance Analytics
Digital marketing also provides a breadth of metrics, such as: — site visits, clicks, downloads, click-thru-rates, conversions, calls to Action and ROI — that can be turned into actionable intelligence to optimize performance.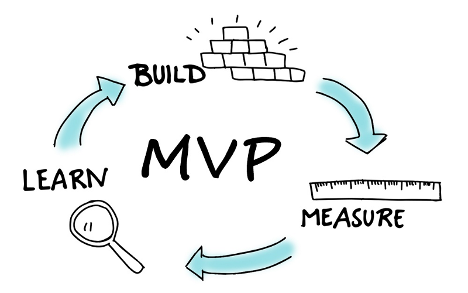 Be able to test a product hypothesis with minimal resources
Accelerate learning
Reduce wasted engineering hours
Get the product to early customers as soon as possible
Base for other products
To establish a builder's abilities in crafting the product required
Brand building very quickly
Testing
Testing is the essence of minimum viable products. An MVP seeks to test  whether an idea or new business model works in market environments while utlizing the least possible expenditure. This is beneficial since it reduces "waste," or the risk of innovating (so that enormous amounts of capital would not have to be sacrificed before proving that the concept does not actually work), and allowing for gradual, market-tested expansion models.
A simple method of testing the financial viability of a new business model or idea would be discovery-driven planning, which first tests the financial viability of new ventures by carefully examining the assumptions behind the idea by a reverse income statement (first, begin with the income you want to obtain, then the costs the new invention would take, and see if the required amount of revenue that must be gained for the project to work).
Digital Marketing
Releasing and assessing the impact of a minimum viable product is a digital market testing strategy that is used to screen product/service ideas soon after their generation. In software development, the release is facilitated by rapid application development tools and languages common to web application development.
Business Model Canvas
The Business Model Canvas is used to map in the major components and activities for a company or new business model starting out. The minimum viable product can be designed by using selected components of the Business Model Canvas: Key partners, activities, value proposition, customer relationship, customer segment, cost structure, and revenue stream. 
Customers
Customers on the Business Model Canvas denote to whom a value proposition is considered for. Utilizing the minimum viable concept here would be useful to determine whether the selected customer segment actually wants that product, either from questionnaires or experimental launches
Value proposition
The value proposition details what does a business offer to its customers – what desires it satisfies or what problems it solves. In this case, usage of the MVP would focus more on the technical feasibilities of the product (whether such value is possible to deliver using the product), as in the Rippa case described earlier.
Channels
In the business model canvas lingo, channels refer to the ways by which a business delivers value to its customers. MVPs would thus be used here to test whether a newly proposed method of value delivery (for example new channels of distribution, innovations in supply chains) works.
Relationship
As its name implies, relationships refer to how a business attracts and maintains its customers by providing them with the treatment and care they expect. MVPs here would be used to learn if customers would better appreciate a new method of relationship building, and true to the MVP concept the test would seek to learn as much as possible whilst sacrificing the least amount of brand equity, reputation, or costs possible.
Emerging applications
Concepts from minimum viable products are applied in other aspects of startups and organizations. Emerging are pure digital MVP's that deliver the product or service without actually being a sustainable enterprise but proving the viability of the concept.
Contact us to start using the MVP model for your business!
High-quality, affordable marketing service is just a single step away.
By clicking "Give me a call", I consent to being contacted by the representative of Mach 1 Design